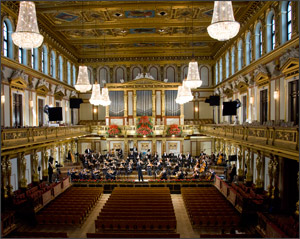 In July 2011, the HUNGARIAN SYMPHONY ORCHESTRA BUDAPEST has been invited for a concert at the Great Hall of the MUSIKVEREIN in Vienna.

The concert was recorded live on DVD and CD. The film was made for the Chinese Television and the DVD of this film will be released in spring 2012.

The CD of the concert will equally be released in 2012.